Clay fish Inspired by local Artist Jane James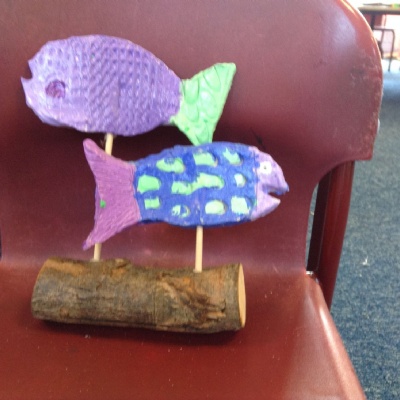 Clay Fish Inspired by Jane James, the children made Clay fish using air drying clay, they were painted and glazed then mounted on small logs to be displayed.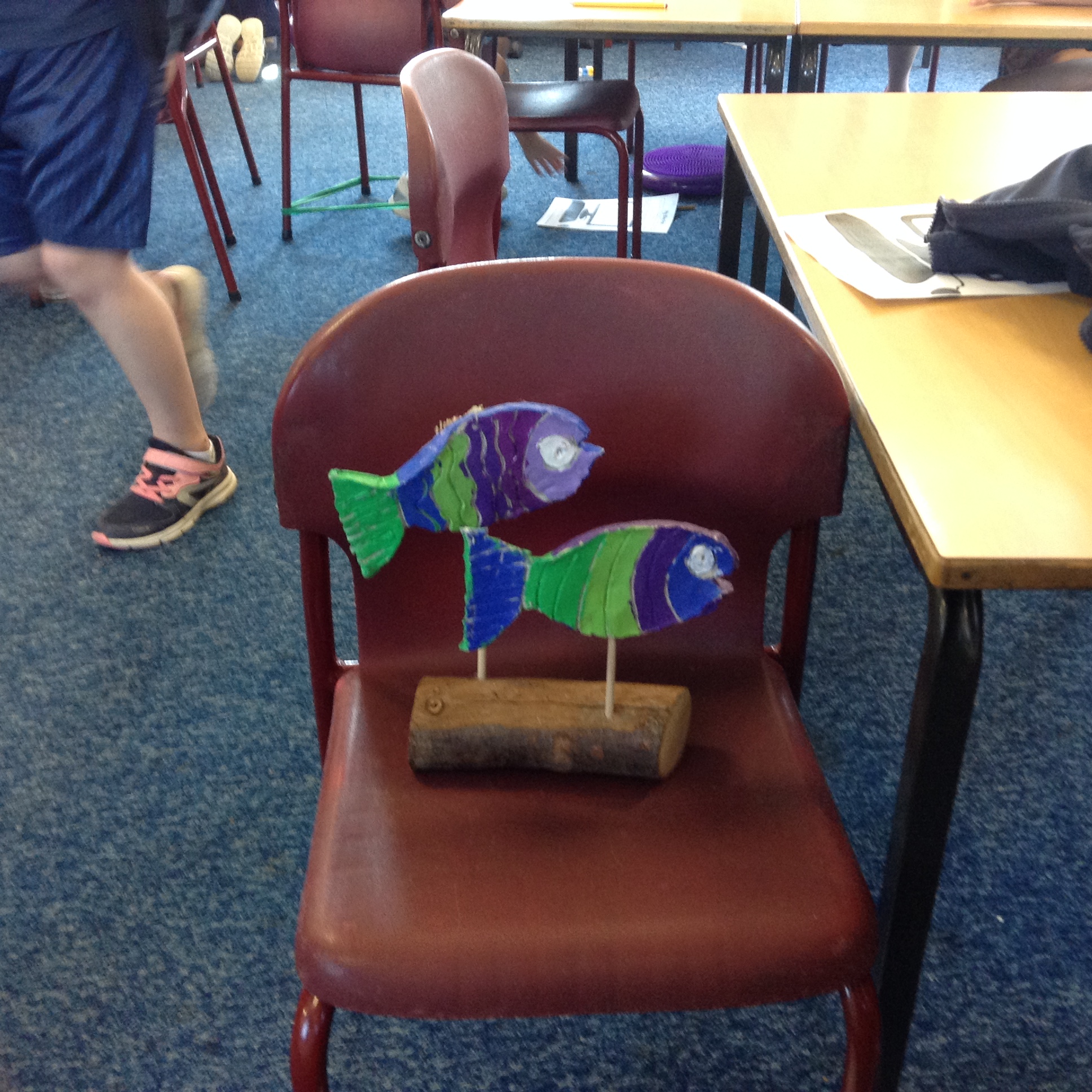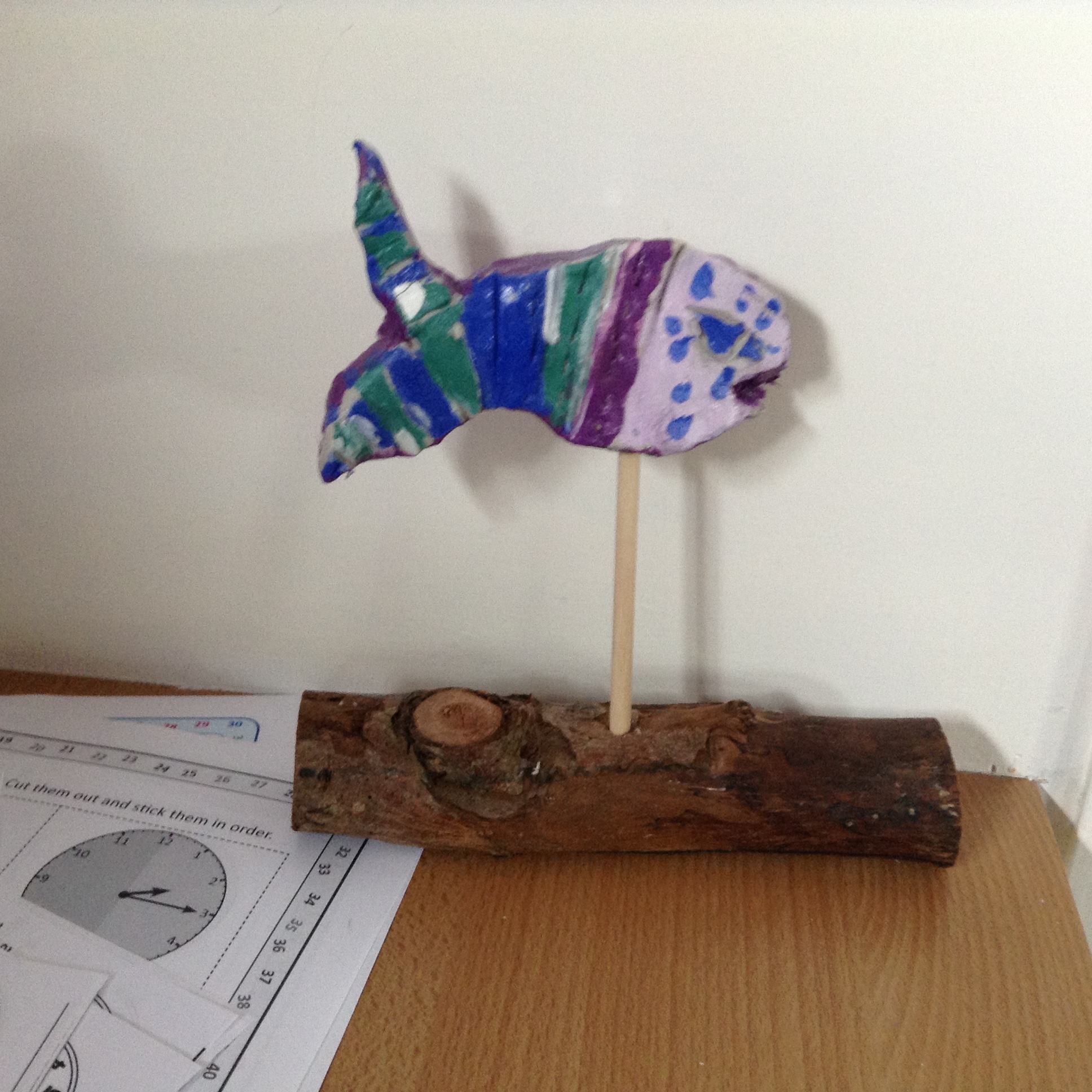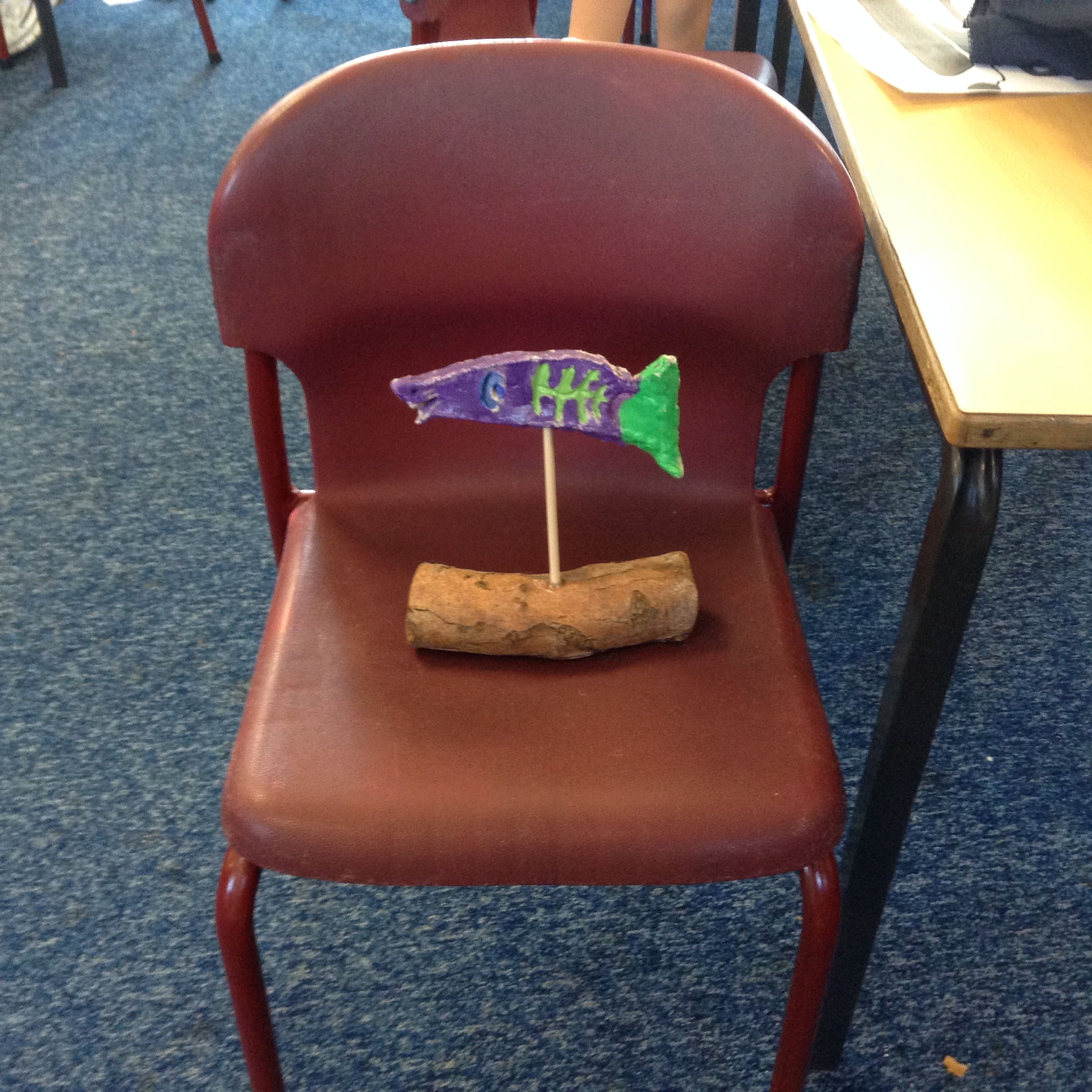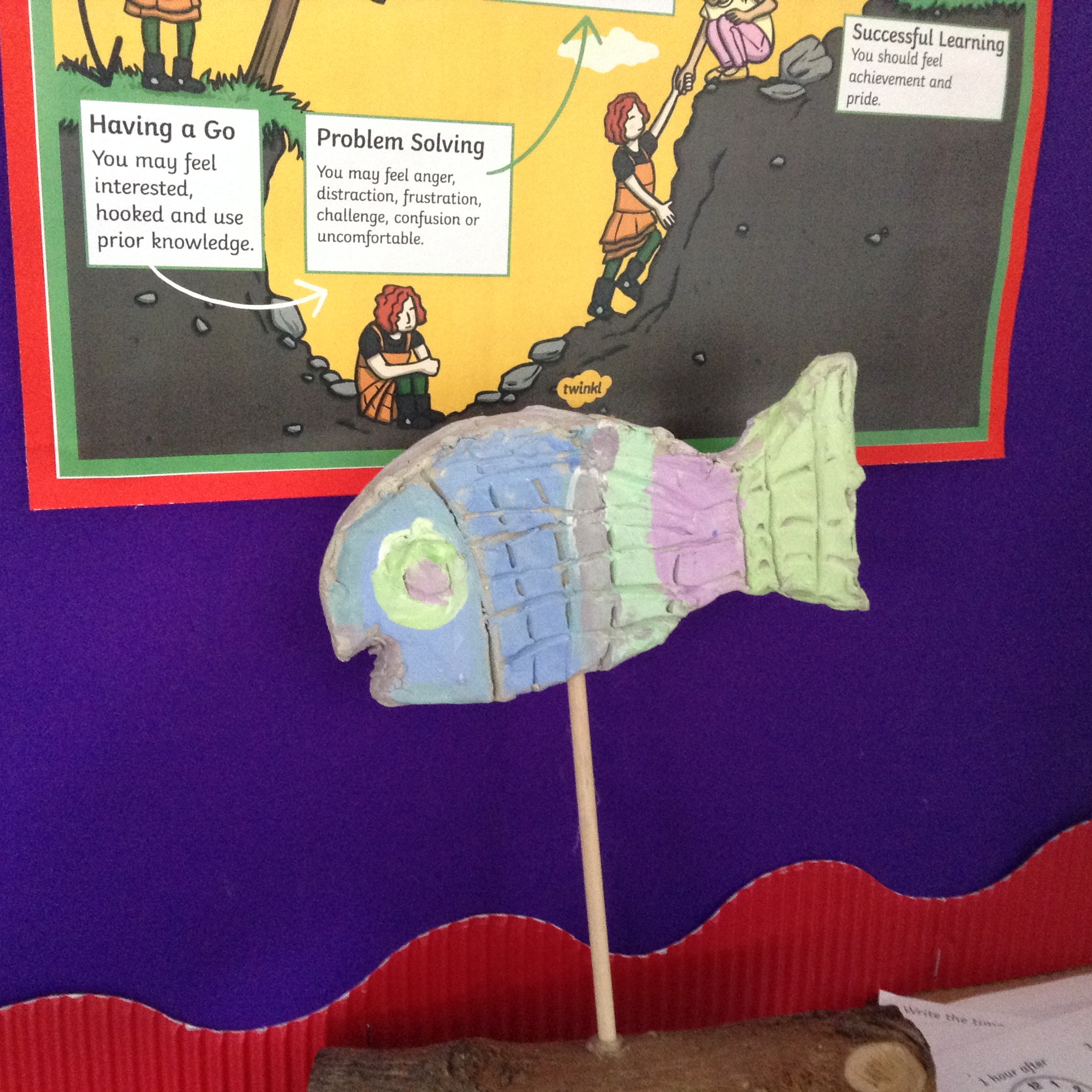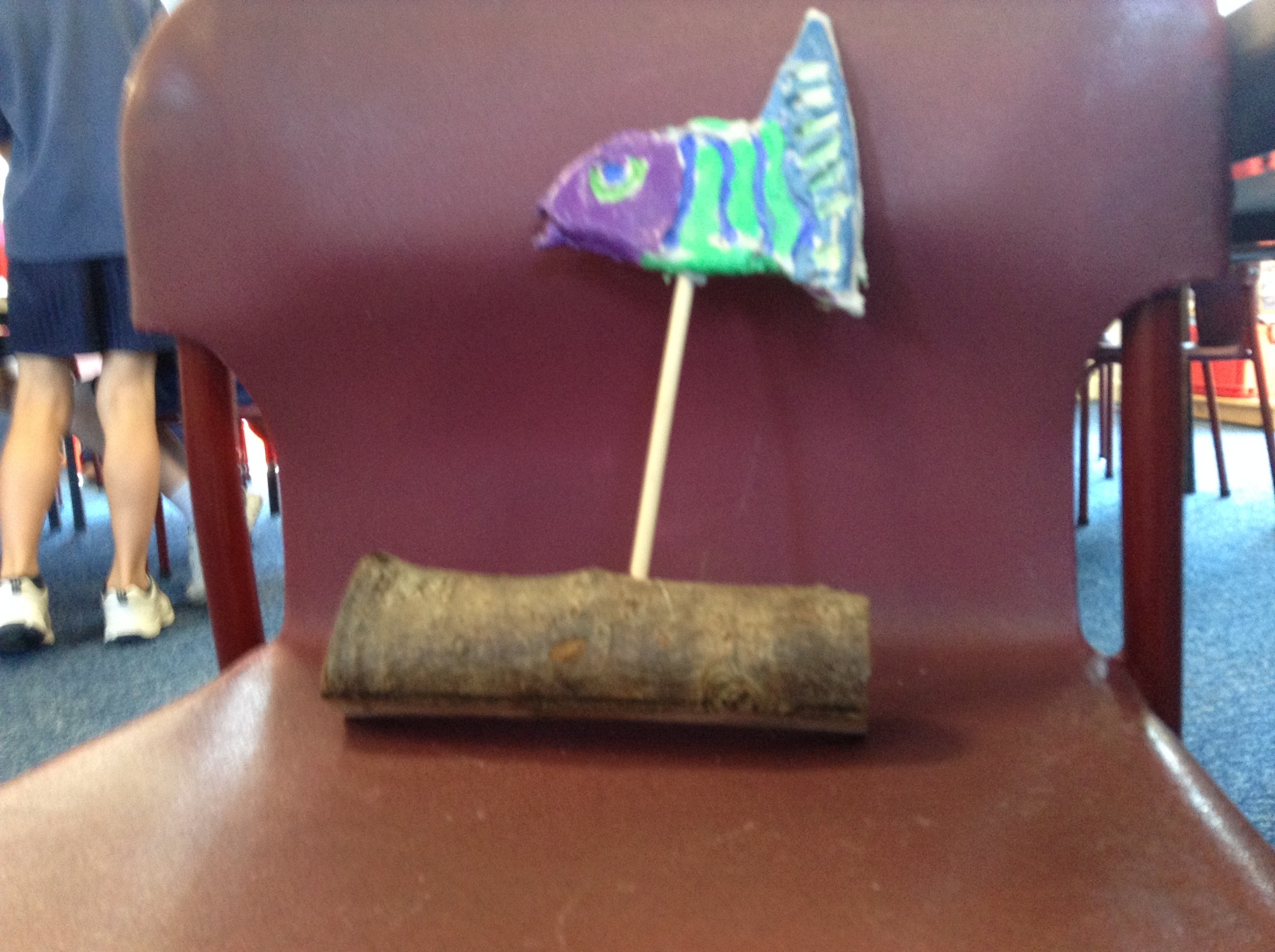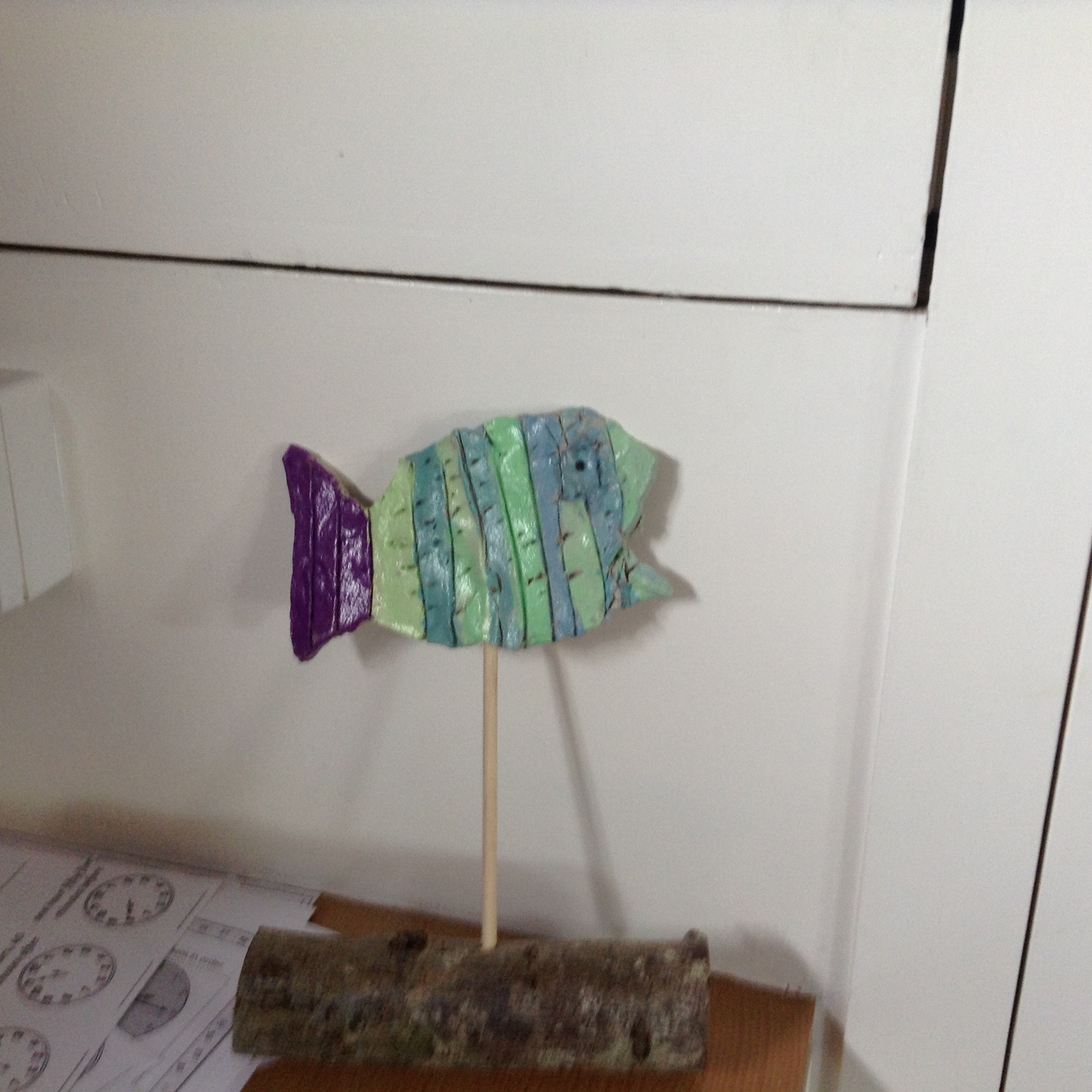 "We made epic fish out of clay!"
"My favourite is the fish because we were aloud to make two. I had so much fun!"
"My favourite bit was making the fish because I like using clay. I also liked painting. It was fun but very messy!"
"I enjoyed doing the fish because I liked painting the fish putting patterns on it and putting it in place"
"I like making fish, I made it with clay and I painted it. It was fun"
"we made fish it was great fun because the clay was all soft and sticky"
" I liked when my class did the fish"