Rights Respecting School
---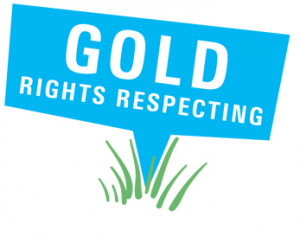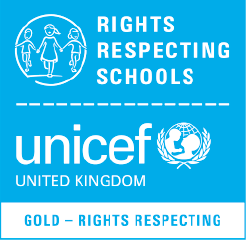 Do you know what your rights are? Click on the attached documents to find out more.
Click on our Rights Respecting School Updates to see how we have been developing knowledge of the UNCRC.
(UNCRC Article 42)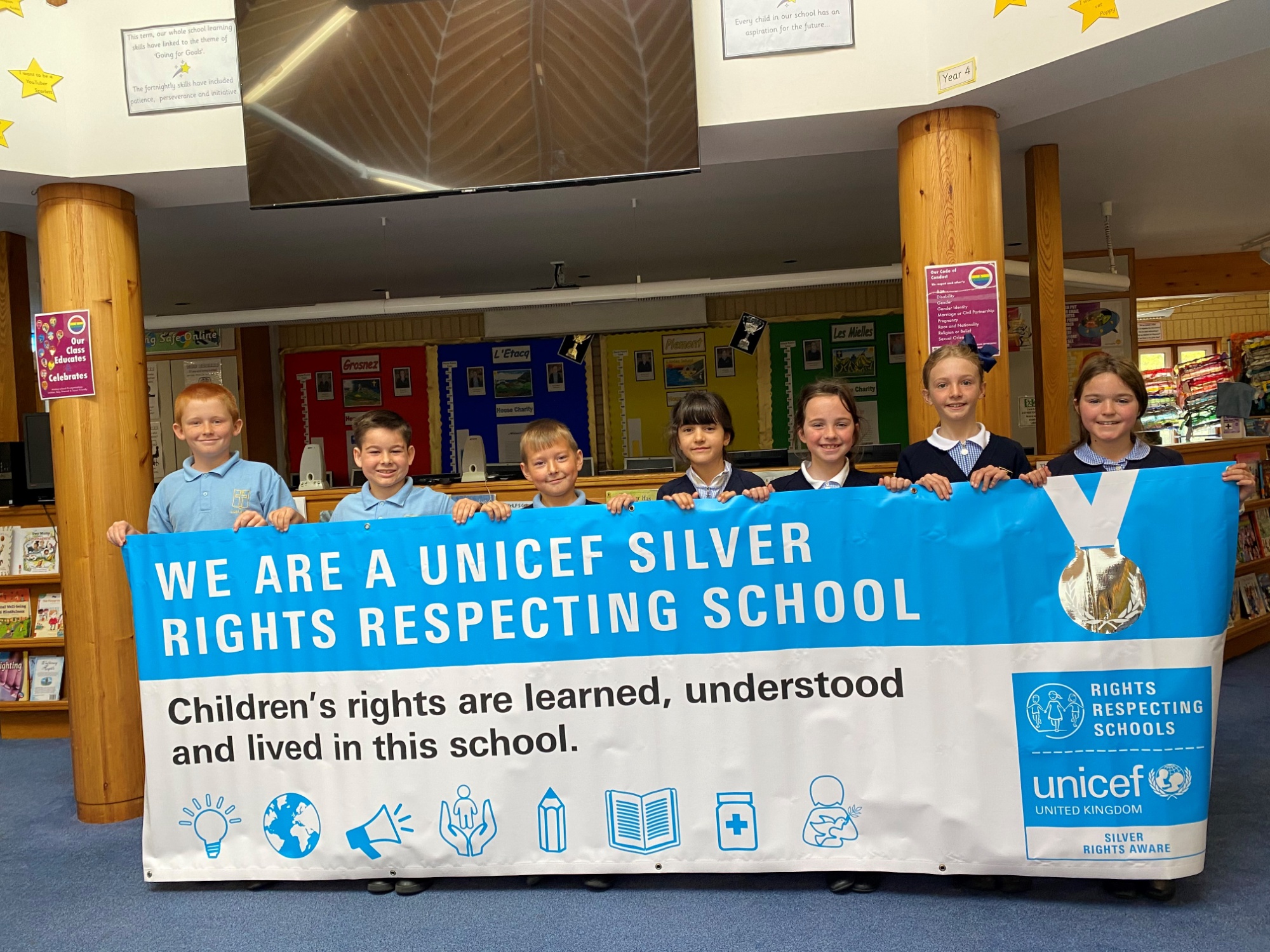 ---
The UNCRC
The United Nations Convention on the Rights of the Child is displayed in each classroom in our school. We wrote to the Children's Commissioner and asked her for these colourful posters to support us in our Rights Respecting Journey (Article 12: Respect for the views of the child)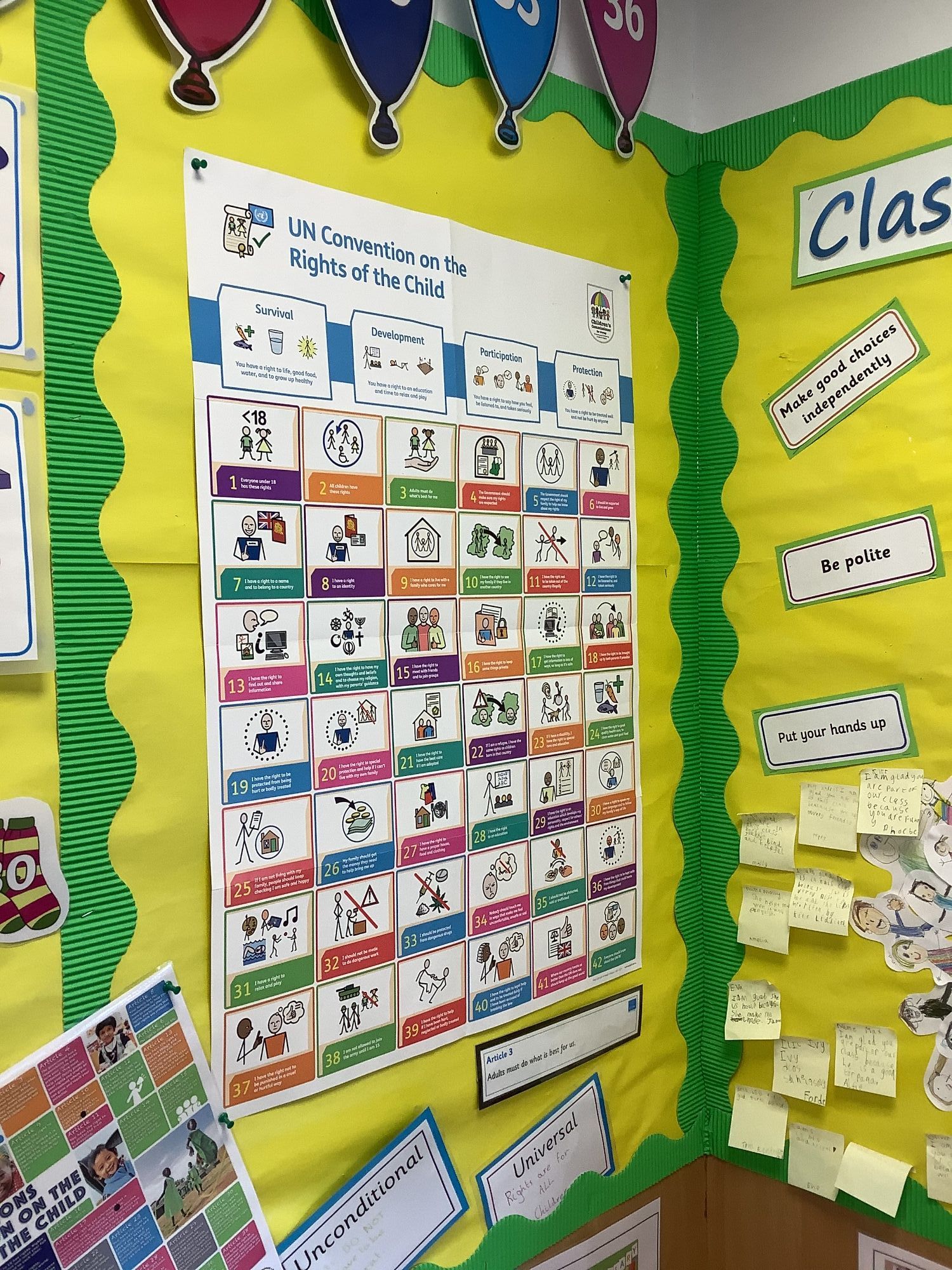 THE UNCRC sets out a child's rights to:
Survive and have good health
Be protected from harm
Develop their talents and skills
Participate in the world to which they belong.
Class Charters
Each class in our school has a Rights Respecting Charter on display. These Charters are created at the beginning of the year by our children. We discuss our rights and highlight the UNCRC articles that we feel are most relevant in our classrooms. We then collaborate to create a list of actions that we will carry out to ensure that the rights of others are respected. We all sign our charter in some way, to show that we are committed.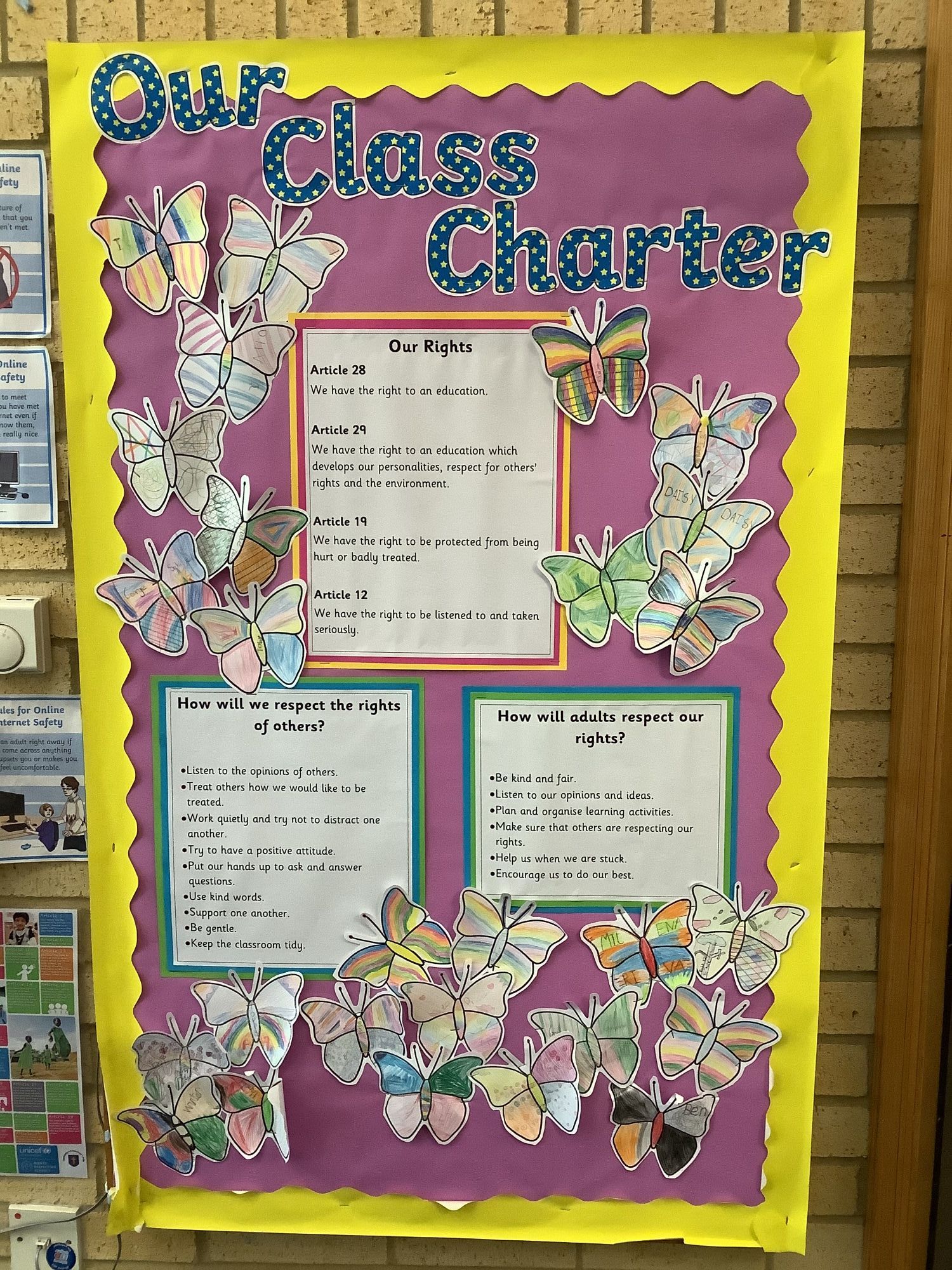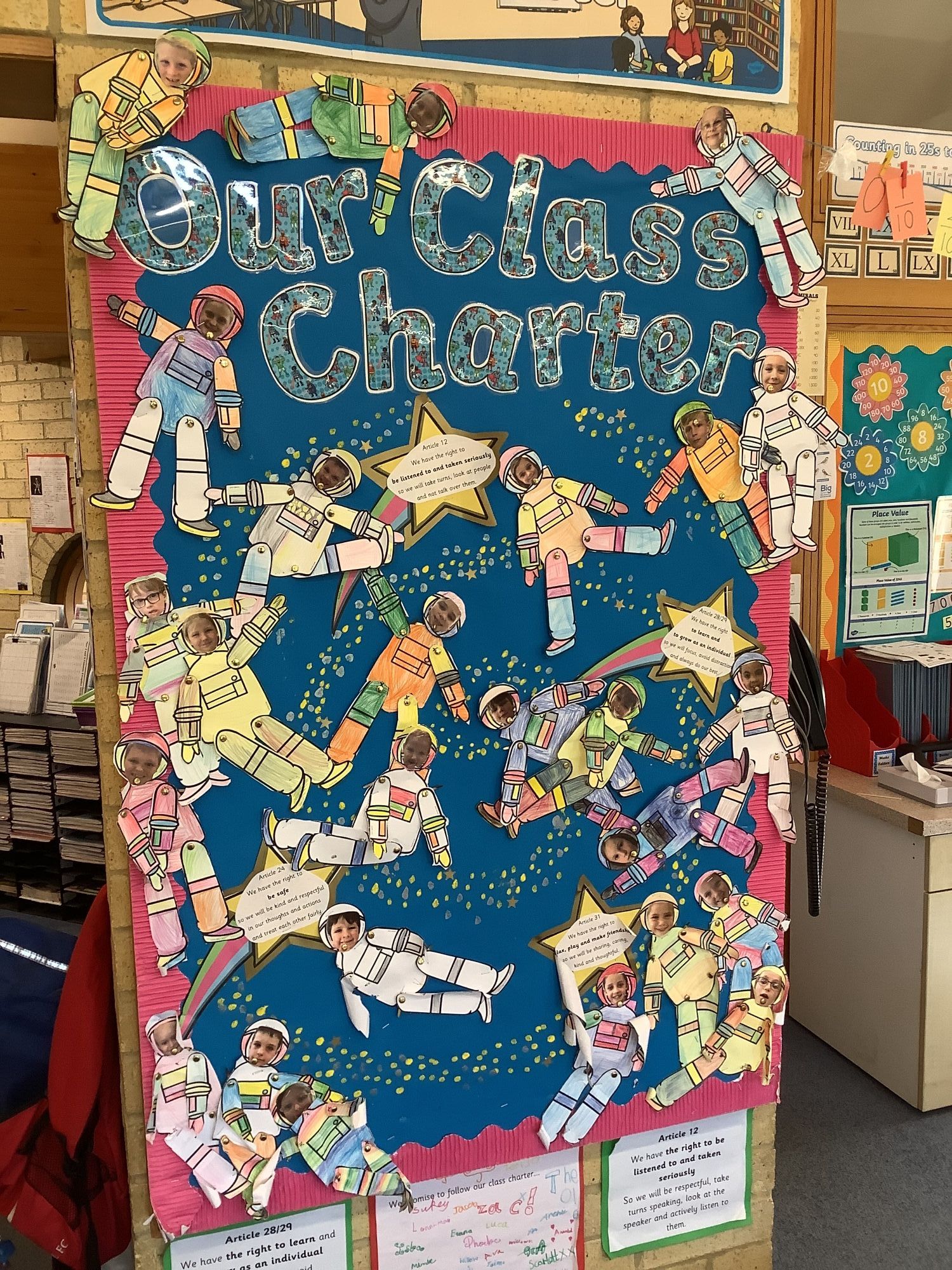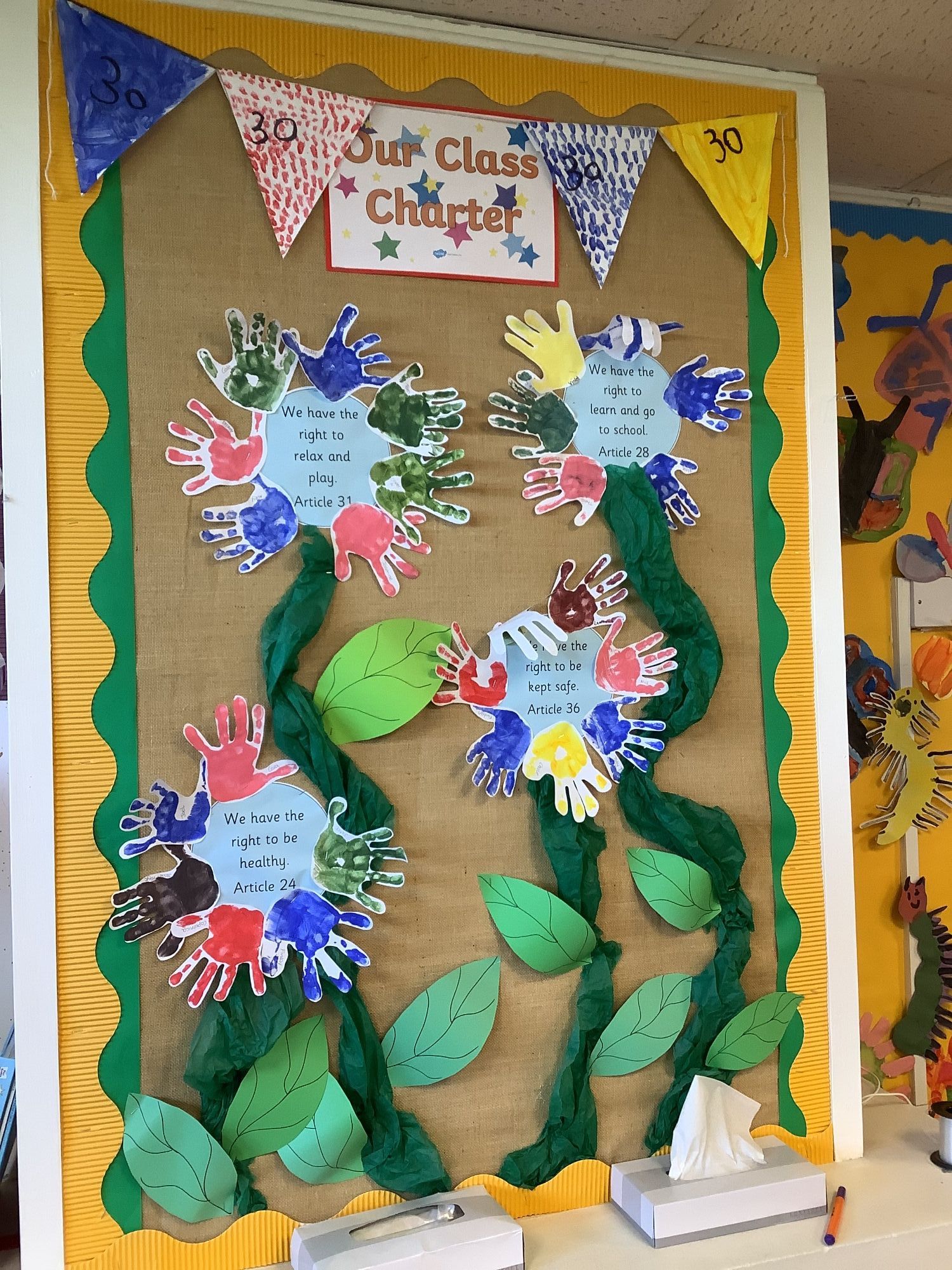 Our School Charter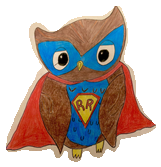 https://www.childcomjersey.org.je/
The following link will direct you to a summary of the United Nations Convention on the Rights of the Child: